We have a guest blogger sharing his take on what to look for when buying a new home.  This is an informative topic especially for senior citizens.
Making the decision to move into a smaller home is a big one, but for many seniors, it's necessary after a certain age.  Once retirement rolls around, many people start thinking about their health, their future, and the future of their children and grandchildren.  It makes sense for most seniors to move into a home that is easier to maintain and will save them money every month; however, it's important to think about your needs before making any decisions.
Buying a new home as a senior means there are several things you need to take into consideration.  Whether or not it meets your physical needs – such as lack of stairs, a smaller yard, and a short driveway is imperative – but you also need to think about your financial needs.  Making an investment in a home means you'll have something to leave to your adult children, while at the same time ensuring that you won't pay more than you need to per month on rent or utilities; therefore, it needs to be a significant way to save money.  Look at how much you currently spend on your mortgage, utilities, taxes, and upkeep.  The goal is to drop that number dramatically over the life of your mortgage with a new home.
Here are some helpful tips on what to look for and what to avoid when buying a new home.
Size
The size of your home matters quite a bit, especially if you or your partner suffers from health issues.  The cleaning and upkeep of the home should be easier than what you have now; no more dragging a vacuum up and down stairs, or mowing a huge lawn.
Downsize, but also keep in mind what you'll need as far as room to maneuver should you ever require a wheelchair or walker.  Countertops should be low enough for you to sit comfortably at and prepare food.  The kitchen should have ample space to move around in and the bathroom fixtures should be easily accessible.  Some minor, fairly inexpensive changes can be made after you move in, such as installing a grab-bar in the shower or adding lighting to darker areas.
Plan
It's a good idea to walk through your new home, if possible, before you move in and take some measurements.  Then, go through your current home and look at furniture and shelving, as well as closet space.  Downsizing means you'll have to get rid of some things, so it's time to be practical.  Think about what you might need in the new home and what you can do without.  Large pieces of furniture may have to be swapped for smaller ones.
Make some hard decisions
Now is the time to downsize your belongings.  While it's possible that you may be able to take most of the things you hold dear, for many people, it's just not realistic.  Ask loved ones for help going through closets and cabinets.  Make several piles according to what you're going to take to the new home, what you know you can throw away, what you want to donate, and what you might be able to sell in a yard sale or online.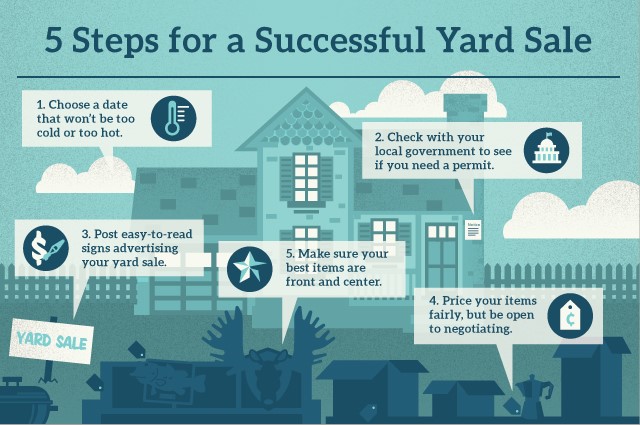 It can be difficult to think about parting with things you've been collecting for years, so ask your loved ones if they want to take a few items off your hands first.  Knowing where they'll end up is sometimes helpful rather than simply giving it away.  If this is not an option, here are some ideas on what to do with your belongings.  They're more applicable if you live in Franklin, but you can surely find similar places where you live.
Finally, it's always best to consider working with a Realtor who has their SRES (Senior Real Estate Specialist) designation because they are specially trained to help with the real estate needs that the mature buyer and sellers have.
Choosing the right home can have a tremendous impact on your future, so don't feel pressured to make a decision.  Take your time and think about what you need out of a house and what your needs will be five or ten years from now.
Image via Redfin.com
Author: Jim Vogel (ElderAction.org)