The Pilgrimage Music and Cultural Festival, now on it's third year, keeps growing and growing! It's where great music, food, arts and crafts, and people all come together for a fun day! The Pilgrimage Festival is one of this year's highlights in Franklin, Tennessee. It's not only the amazing lineup of artists that locals and tourists go for in this festival. People will get to experience great southern hospitality, with a special food and drink experience. The Pilgrimage Festival showcases the best of Middle Tennessee cuisine, so you're in for a treat!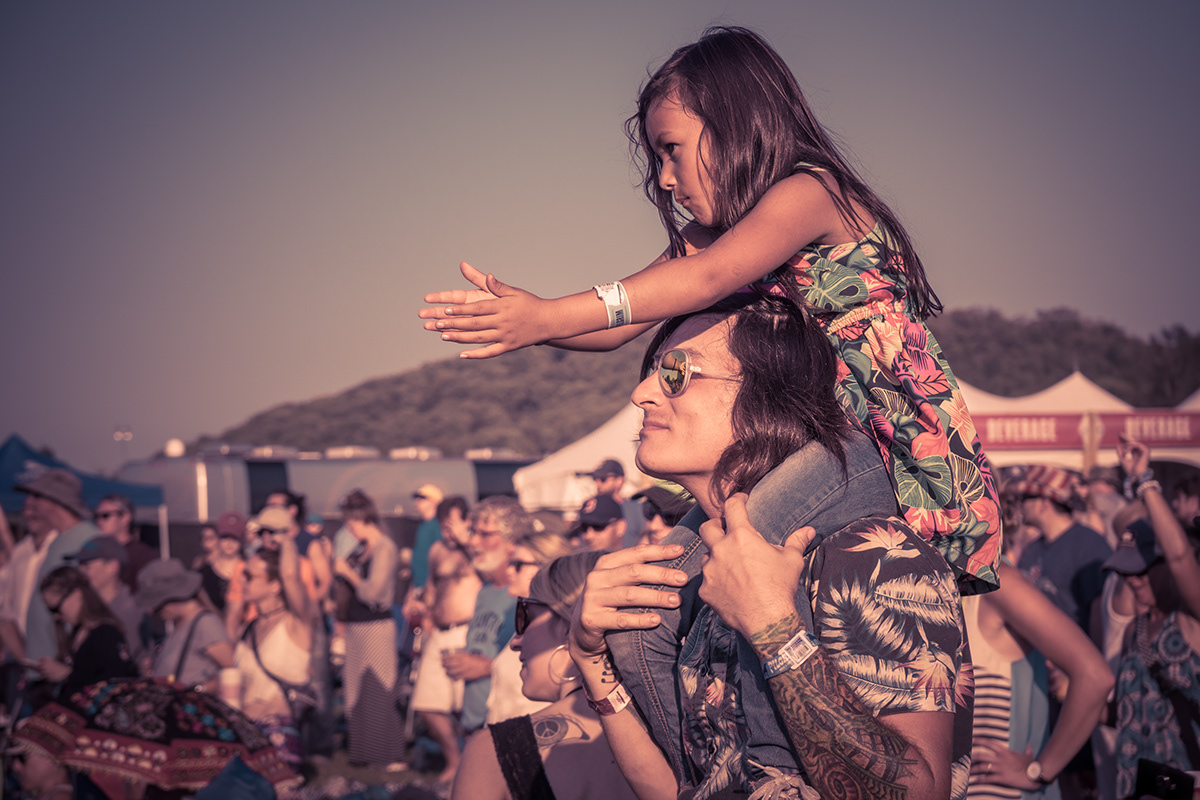 Music always brings people closer together. At the Pilgrimage Festival, the organizers see to it that highlights local talent is highlighted, while bridging the gap across all genres of music.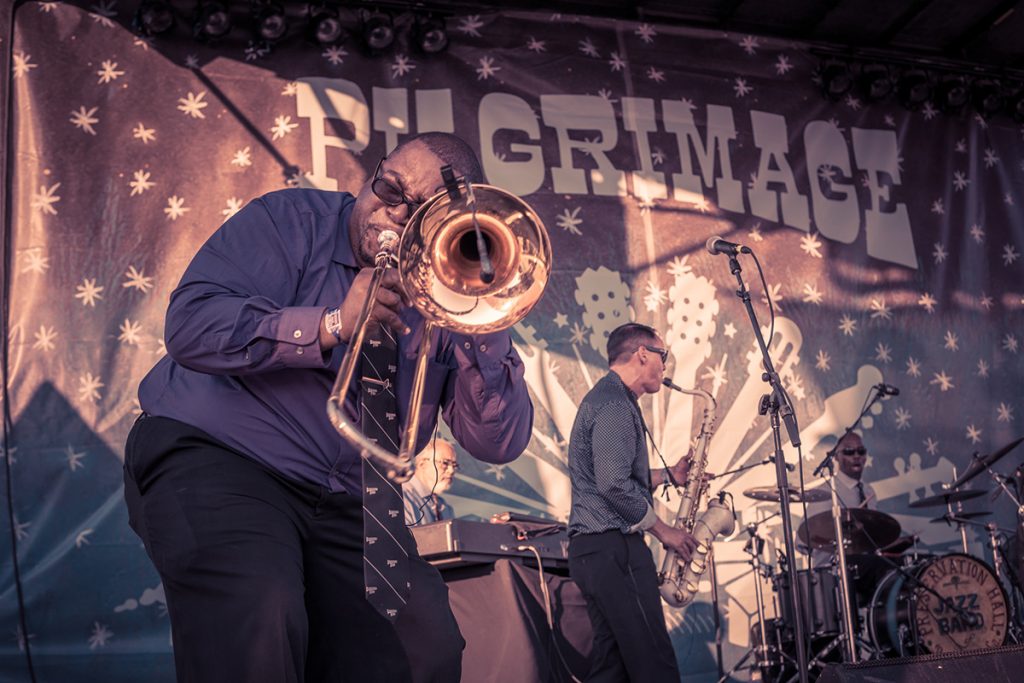 All different age groups, fashion statements, and interests fit together well at this festival. Everyone has a good time, and all music lovers enjoy the energy that each performer brings to the stage!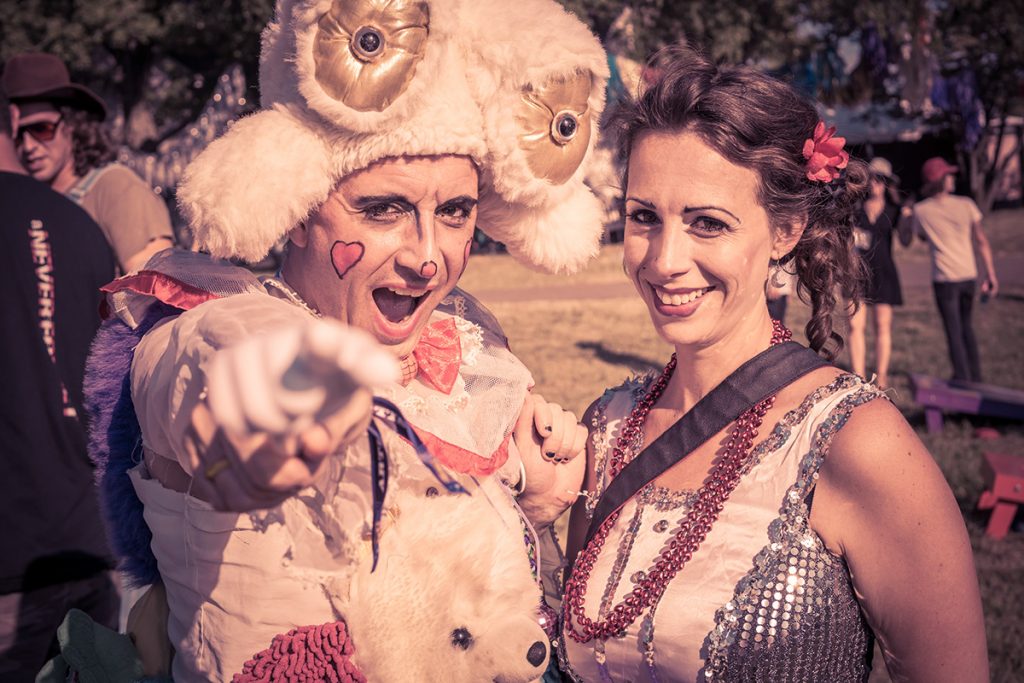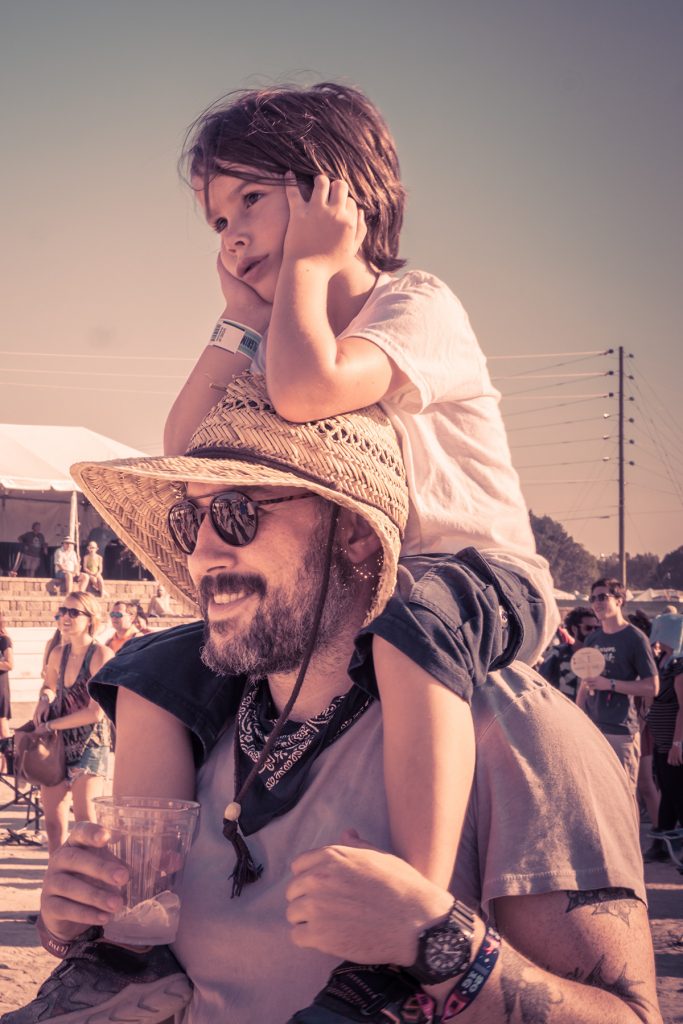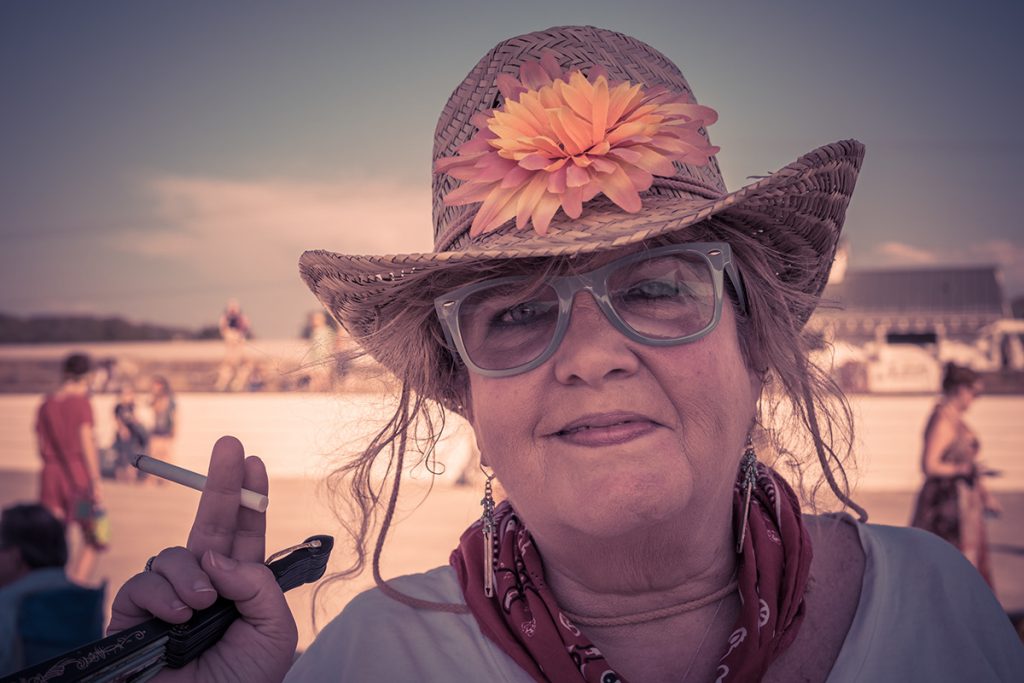 The Pilgrimage Festival is quickly becoming a top destination of music lovers since it has become a favorite of artists to play. It's amazing to see how music unites people, isn't it? It's a great way to experience Franklin! Click here for more information or to purchase your tickets.
Photo credits for this blog all go to Brent Edwards.  Visit his website at www.BrentAEdwards.com!