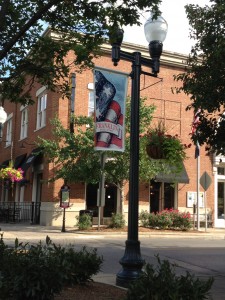 Wow! The volume of residential home sales in Williamson County went up 41% over October of 2011. Pricing is up too. The number of condo sales in October 2012 is double what it was in 2011. There is still a fair bit of inventory generally on the market, but there are some definate areas where buyers want to buy and there are no houses available in that price and description, even though those types of houses do exist. Some neighborhoods have almost no houses on the market!
If you are looking for one of those, we may be able to do some research to find the needle in the haystack. Call me and we discuss the ways we look for those!
Click on the link below to see the details by town and what is happening in some of the surrounding counties.
Details of Real Estate Statistics for Williamson County October 2012